2023 Worship Summit


March 10–11
Life Church (107 Bantley Place, Windber, PA)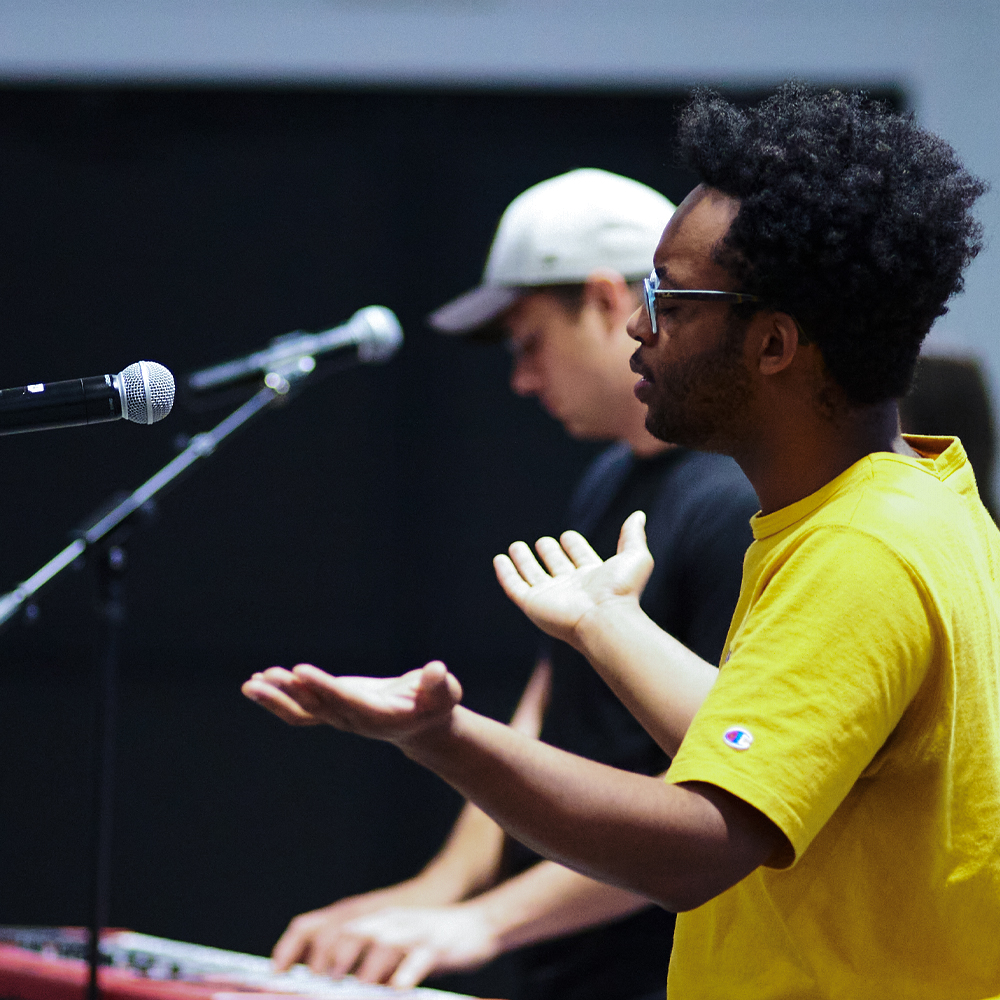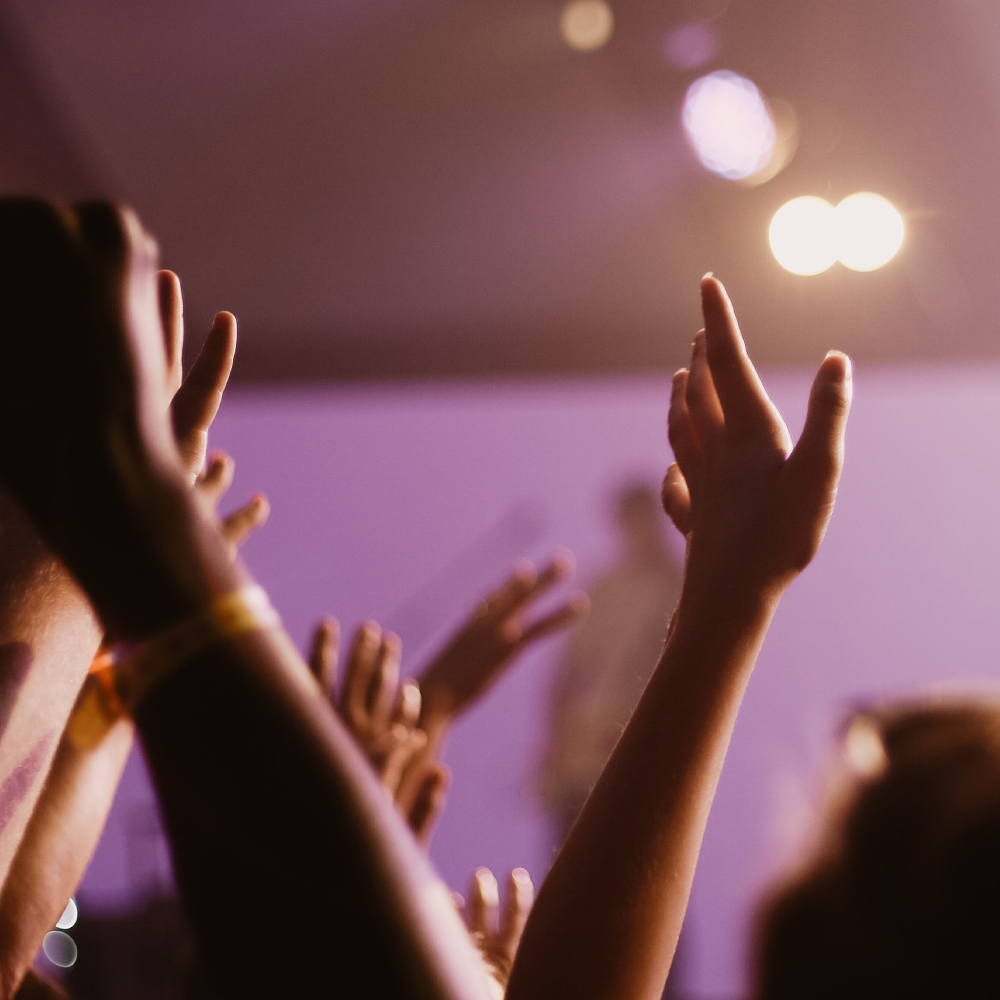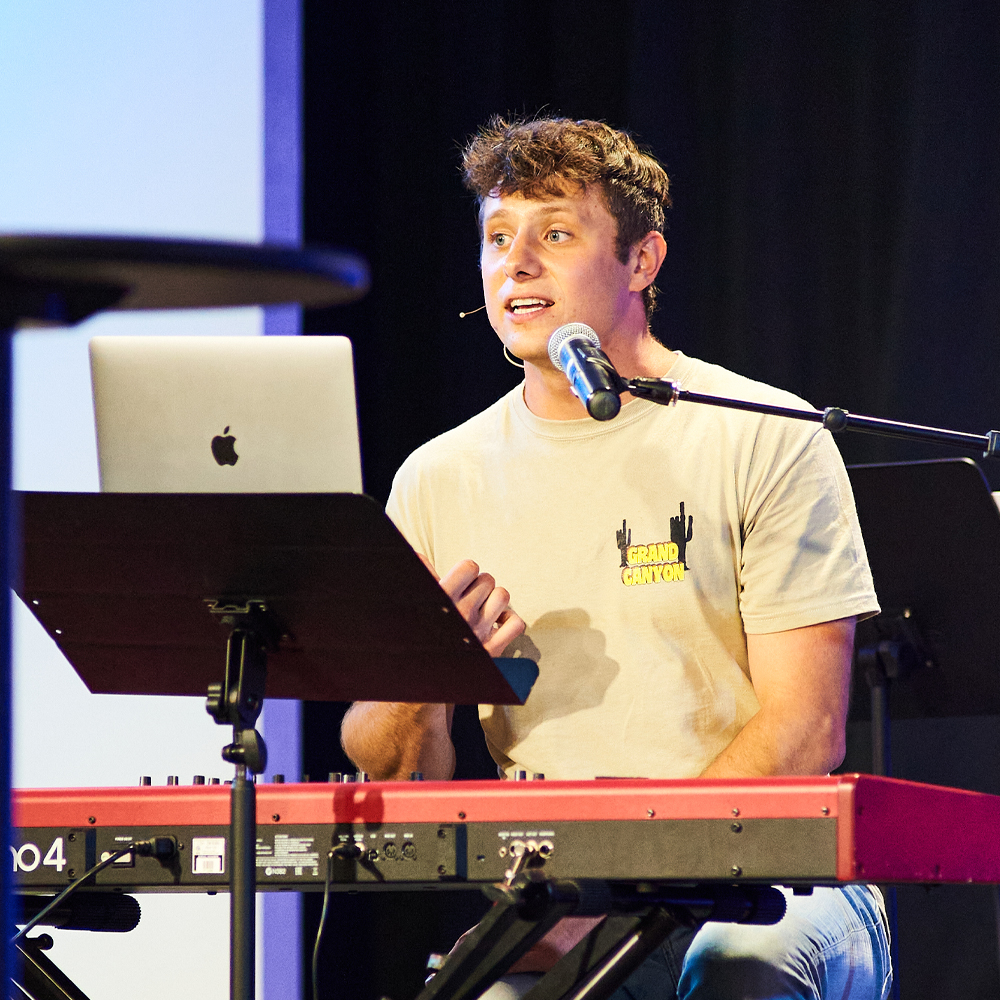 The Worship Summit is an annual conference for worship leaders, musicians, audio techs, and worshipers in the Johnstown, PA region.
The first-ever Worship Summit last year attracted a handful of worship ministries, representing several different denominations and a variety of different musical contexts, and we already can't wait for 2023! This free, two-day conference includes heartfelt times of worship (obviously!), teachings on worship theology, and a bevy of practical topics including achieving a perfect sound mix for your space, working within a team, songwriting for church worship, and more! The Worship Summit also serves as a hub for local worship ministries to gather and connect with each other.
Whether you are a worship leader, a musician, a vocalist, the "sound guy" at your church—or you want to be one of these things—the 2023 Worship Summit is for you. Consider this your invitation to attend!